Our Online Work With Bail Companies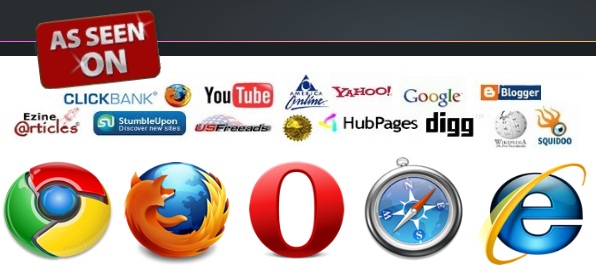 We thoroughly enjoy creating applications for our specialized clients and know that the products we develop are useful in securing decent conversions for your bail bond or legal traffic.
We not only created the largest bail bond calculator capable of processing bail estimates for every state in the US. We also create mobile websites, html5 websites, Facebook apps, It's not about the traffic coming to your site... it's about "quality" traffic leading to solid conversions. iPhone apps, Android apps and other functional applications geared towards the bail bond industry.
One of our more famous apps is the Prison Sentence Calulator built for JailGuide.com (see link on right of page). This not only allowed people to see what amount of time they would spend in prison but also get a message on who to contact for help in legal matters.... because it all boils down to the CTA
Posted on Apr 7th 2011
By Nick